Parent Technology Support Resources and Training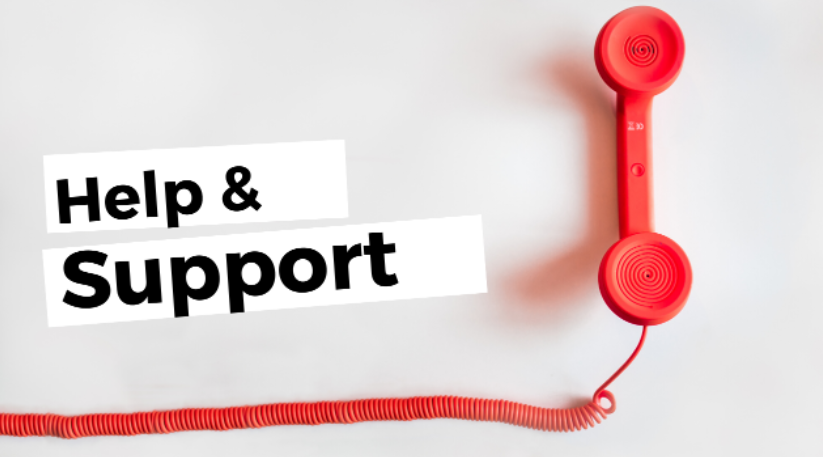 For Technology Support Hotline: (209) 574-8600
Walk-Up for Student Device & Technology Repair at:
1017 Reno Ave.
Modesto CA 95351
Monday-Friday from 7:00am - 5:30pm
Saturday and Sunday: Closed
Sign Up for Parent Technology Training:
SchooLinks College / Career
SchooLinks is a modern, college / career readiness platform to prepare students for what comes after graduation. SchooLinks helps students discover their interests and strengths, explore colleges and careers, and create a personal graduation plan that best reflects their post-secondary goals. SchooLinks at Modesto City Schools is accessible in 9th-12th grades by students and their parents.
How to get started with videos and guides for parents and guardians
Skooli Online Tutoring for All Students K-12th Grades
Encourage Student Grades Success with 24/7 Skooli Online Tutoring in their Schoology Courses. This is a free service provided by Modesto City Schools to all students.
Students receive one-on-one live help from qualified tutors who provide homework help, tutoring in all classes, and written assignment reviews. Skooli provides multilingual support with tutors who speak English, Spanish, Arabic, Hindi, Persian, Hmong, and Filipino.
How to get started videos and guides https://mcsedtech.com/skooli
Skooli Getting Started Flyer (and in Spanish)
Parent Tips for Managing Technology at Home
Guides for Parents Managing Technology at Home
Kids of all ages are swiping and scrolling, totally transfixed by screens of all sizes. Welcome to the new frontier of parenting. If you have questions on how to take control of the technology in your kids' lives, you came to the right place... Common Sense for Families Guides. Parents Need to Know website lets you select advice by topic including social media, cell phone use, screen time, and learning with technology.
Microsoft at Home Family Safety Monitor
Develop healthy digital habits with content filters and screen time limits. Create a safe space for your kids to explore online. Use the app's content filtering settings to set healthy boundaries, block inappropriate apps and games, and limit browsing to kid-friendly websites using Microsoft Edge on Xbox, Windows, and Android.
Be Internet Awesome Family Guide from Google
Family Guide (English and Spanish)
The Be Internet Awesome Family Guide gives families the tools and resources to learn about online safety and citizenship at home. We've created this guide for families to make it easier to incorporate and practice good digital habits in your everyday lives. Packed with good stuff, this guide will help you and your kids discuss, learn, and think about online safety together.
Poster: Tips for Parents with Student Use with Technology
Attend Online Teams Events
Back to School Night in Teams
Back to School Night: How to Join Teams Meeting Link for Parents - VIDEO (and in Spanish)
Microsoft Teams Live Events
How to Join Virtual Live Teams Event for District or School Site Events Online
Chrome Web Browser
Chrome is the preferred web browser at Modesto City Schools. Learn how to use the Chrome Web Browser and visit websites.
Internet Basics
Improve your Internet skills so you can connect, use the cloud, download and upload files, and do more online.
Internet Safety
Staying safe online is essential in today's world. Use these Internet safety tips to keep yourself and your loved ones protected.
Email Basics
In this free tutorial, learn how to use common email features and practice proper etiquette.
Google Gmail
In this free tutorial, get an introduction to Gmail and learn how to manage, send, and respond to messages.