English Language Proficiency Assessment for California (ELPAC)
State and federal law require that school districts administer a statewide test of English language proficiency to students in kindergarten through grade 12 whose primary language is not English and to students previously identified as English Learners (ELs) who have not been reclassified as fluent English proficient (RFEP). The California Department of Education (CDE) uses the English Language Proficiency Assessment for California (ELPAC) as the state English language proficiency assessment.
The ELPAC is aligned with the 2012 California English Language Development Standards. It consists of two separate assessments:
Initial ELPAC: for the identification of students as English Learners (ELs)

School districts are required to administer the Initial ELPAC to all students whose home language is not English within 30 calendar days after they enroll for the first time in a California public school.

Summative ELPAC: annual assessment to measure a student's progress in learning English and to identify the student's level of English language proficiency.

School districts also are required to administer the Summative ELPAC annually to ELs until they are reclassified to fluent English proficient.
Since Spring 2020, students' skills are tested on a computer-based test, and their voice will be recorded as part of the Speaking test. A small percentage of student responses will be used to validate the accuracy of scoring and will not be used for identification. All recorded responses will be destroyed after the scores are validated.
Practice Tests (Summative ELPAC)
Steps To Access Practice Tests
Click HERE
Click Green "Sign In"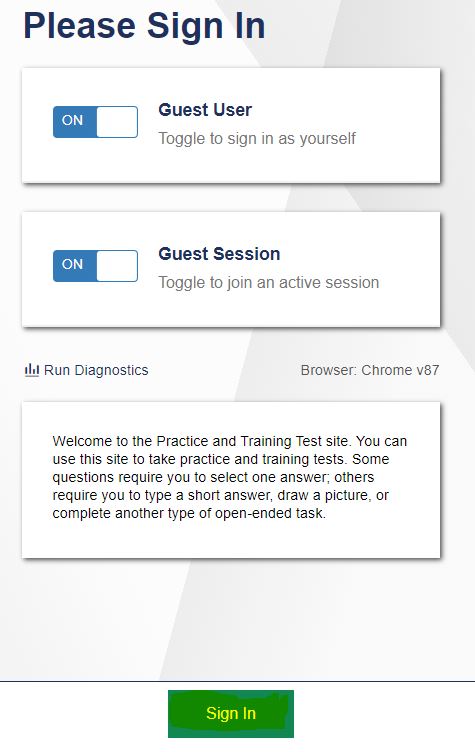 Find English Language Proficiency Assessment for California Practice Test;
Select Listening, Speaking, Reading, Writing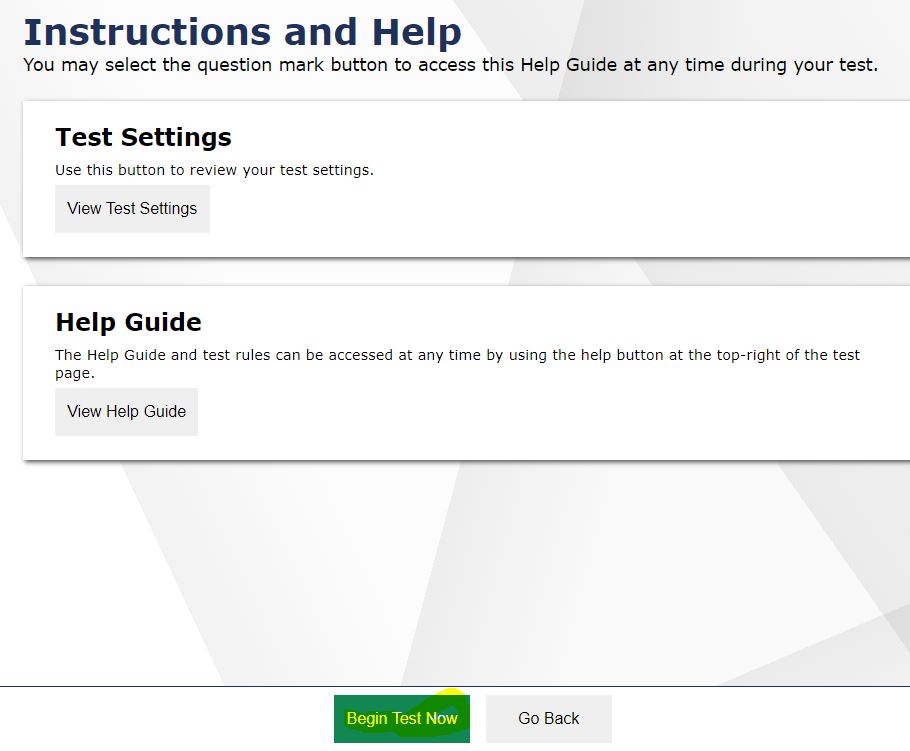 Play Audio. Select "I Could Play the Sound or Video". Click Green "Continue"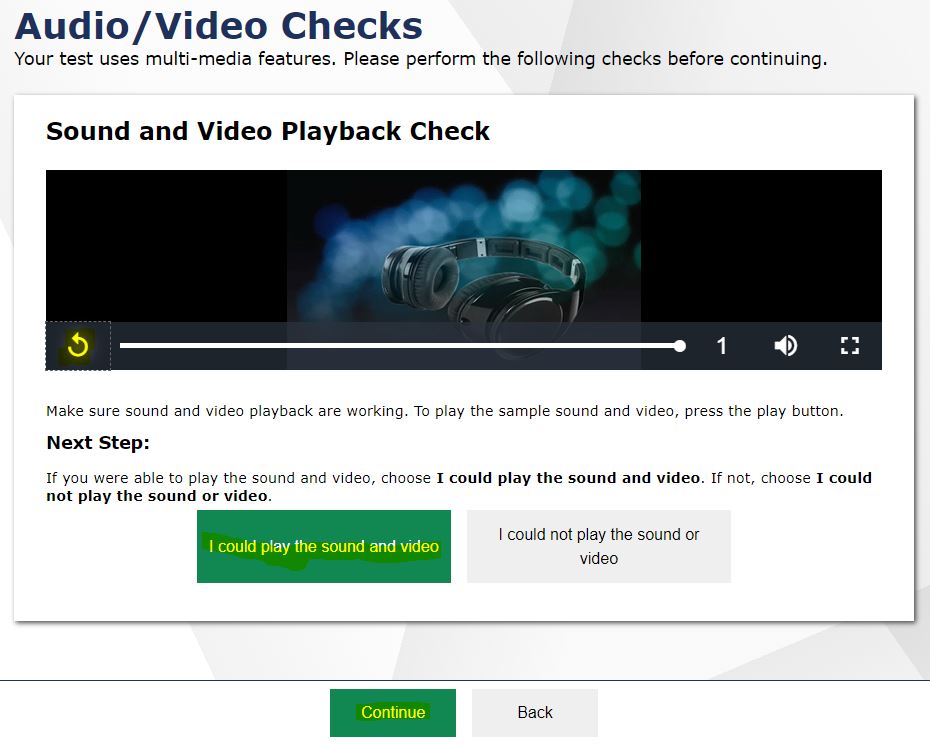 Select Green "Begin Test Now"